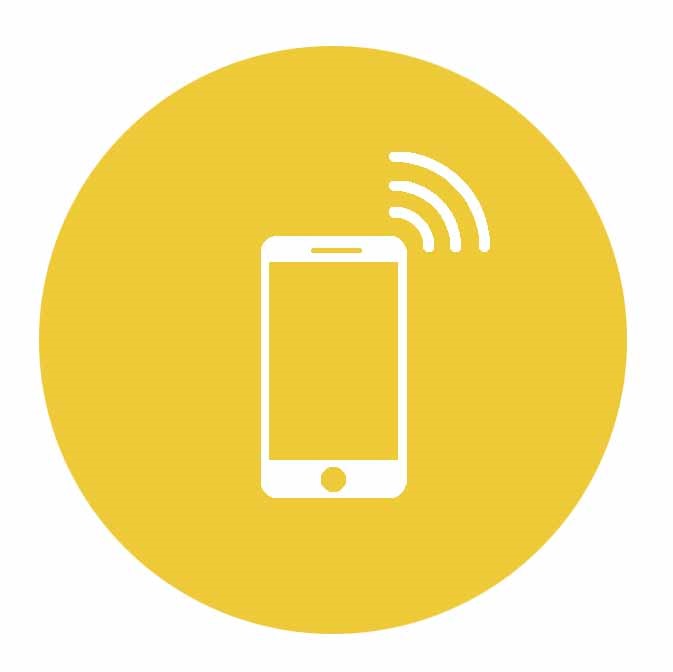 We are a listing service for owner/managers.We DO NOT manage the properties. If you are looking for somewhere to rent and you wish to make an enquiry about a property please do so by clicking on the 'email agent' tab at the website that you found the property on. That enquiry will go directly to the owner of that property. You can also dial 0415 326 355 and enter the four digit number at the top of the listing description, you will be connected directly to the person managing the property.
Contact Us...
BEFORE calling us, please read the above.
EMAIL: manager@allrentals.com.au
PHONE: 1300 78 55 31
Mobile: 0416 186 500
9.00am - 5.00pm Mon-Fri.
9.00am - 12.00 noon Sat.

Trading as SeaScapeRE (ABN 33147915196) allrentals.com.au is the website of SeaScapeRE. We hold real estate agents licenses in SA, Vic, NSW & Qld and we are based in Australia. Although we are not licensed in WA we are permitted to 'host' your listing as we are not involved in a 'real estate transaction'POLICY
PRIVACY POLICY
As a licensed real estate business we are bound by the Privacy Act of 1988. As such we are not permitted to or do we ever provide the personal information of our customers to third party businesses or persons. We take these matters very seriously and as a further step, by complying with the requirements of the REA Group 'Acceptable Use Policy' we do not publish the name, phone numbers or email addresses of the landlords that use our service. We have 'blind' contact systems that do not divulge any contact details of our customers.