The most cost effective rental listing agency for private landlords
Be seen on realestate and domain + many more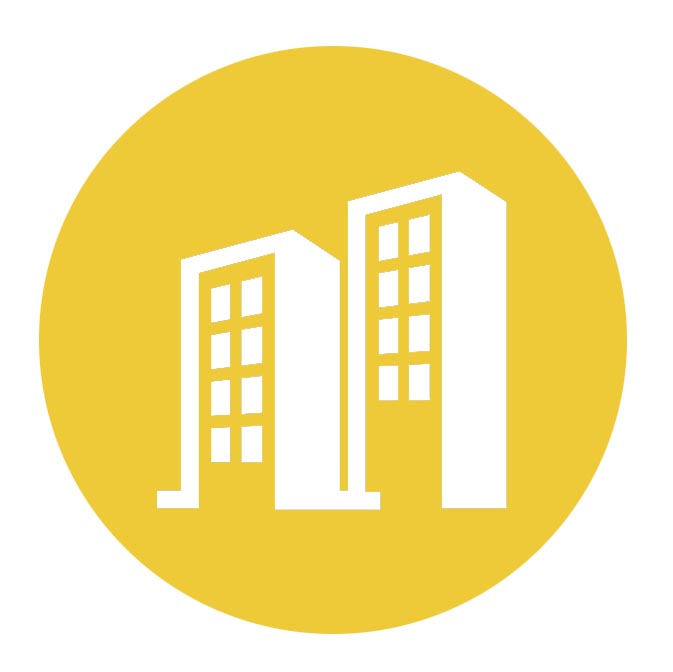 List For Only $139*
Advertise your rental property on realestate.com.au, domain.com.au plus 13 other property websites for a one-off, one-time fee of only $139* (excludes GST)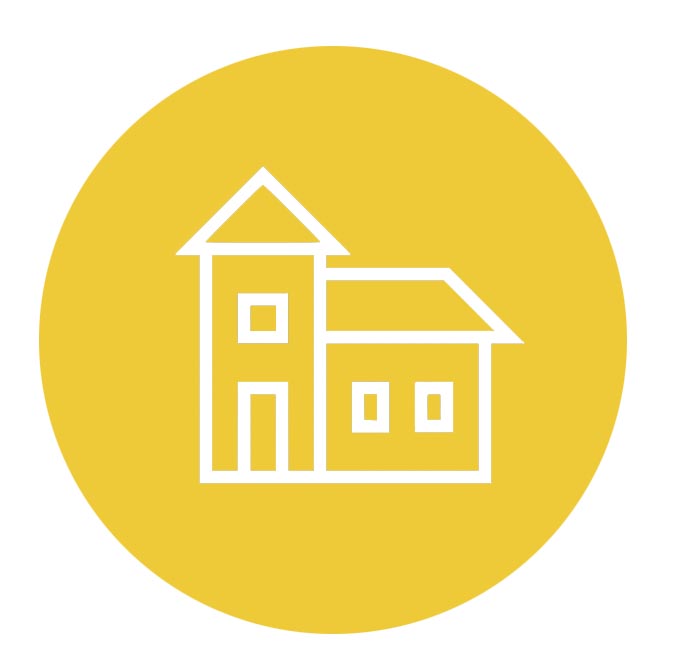 Its Easy To Do!
Rental enquiries go instantly to you 24/7. Edit your advertisement/listing 24/7. Rental listing is live until your property is rented. An easy, quick online service for landlords.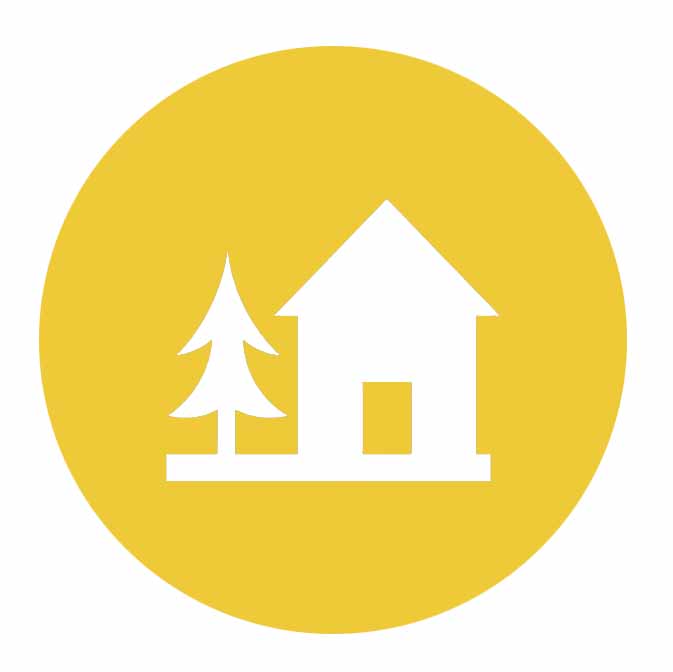 You Manage, You Save!
No commissions, no ongoing fees, no hidden costs and no time limits. You manage your listing, you select your tenants and you save by listing with us.
Your listing will appear on

realestate.com.au

domain.com.au

+ 13 other .com.au sites including:

rent, property, allhomes, tradingpost, homesales, homehound, millionplus, homely, rentbuy, squizz, rentfind, reviewproperty and thehomepage.

How it works

1. Complete the listing form.
2. Upload your images.
3. Pay just $139* for your listing.
4. We publish your listing.
5. Once live you will receive a tax invoice.


Once listed you can

1. Edit your listing within your account.
2. Edit, change text, rent and bond.
3. Add, re-arrange and change images.
4. Add 'Open For Inspection' times.
5. Withdraw your listing (once rented) details will be archived for next time.

Other services we offer

Tenant check via the National Tenancy
Database offers private landlords an ability to check on tenants rental history and work visa status for only $35.00*
We also offer sale listings for only $450.00* until sold. Go to www.allhomesales.com.au